CANUCKS PARTNERSHIP MARKETING
Connecting brands to the largest fanbase in Western Canada.
We believe partnership marketing is the most effective way to build a meaningful relationship between a brand and our fans. Our approach is a partnership rather than sponsorship or advertising; we seek to understand a partner's business direction before committing to a roadmap and objectives. We then leverage the unique marketing tools at our disposal to build an integrated strategy.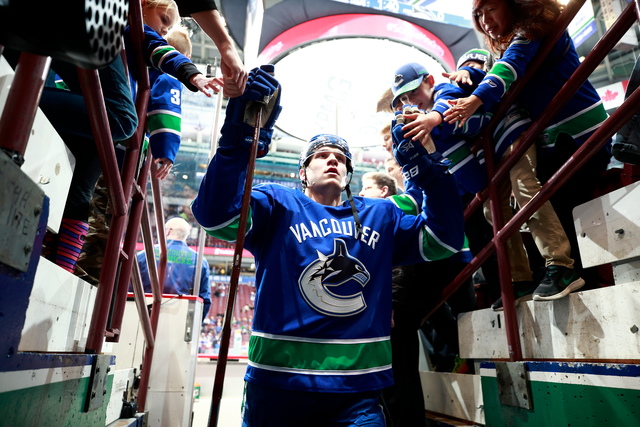 MEDIA & BROADCAST SIGNAGE
MEDIA & BROADCAST SIGNAGE
Put your brand in the game with rinkboards and other broadcast signage to reach one of the largest, most diverse TV audiences in Western Canada. DIGITAL & SOCIAL MEDIA
DIGITAL & SOCIAL MEDIA
Expand your reach and connect with our fan base online by positioning your brand across our digital and social channels. IN-ARENA
IN-ARENA
Integrate your brand into the fan experience at Rogers Arena through engaging sponsor activations and traditional out-of-home advertising. CANUCKS CONTENT
CANUCKS CONTENT
Canucks players are influential and we work with our partners to leverage their influencer status to create content that fans can't find anywhere else. IN-MARKET PROMOTIONS
IN-MARKET PROMOTIONS
Leverage our logo and other intellectual property in your marketing strategy to tap into the passion and loyalty of Canucks fans in purchasing decisions. EXPERIENCES & COMMUNITY
EXPERIENCES & COMMUNITY
Participate in and support events that provide once-in-a-lifetime experiences for staff or clients, all while supporting the Canucks For Kids Fund.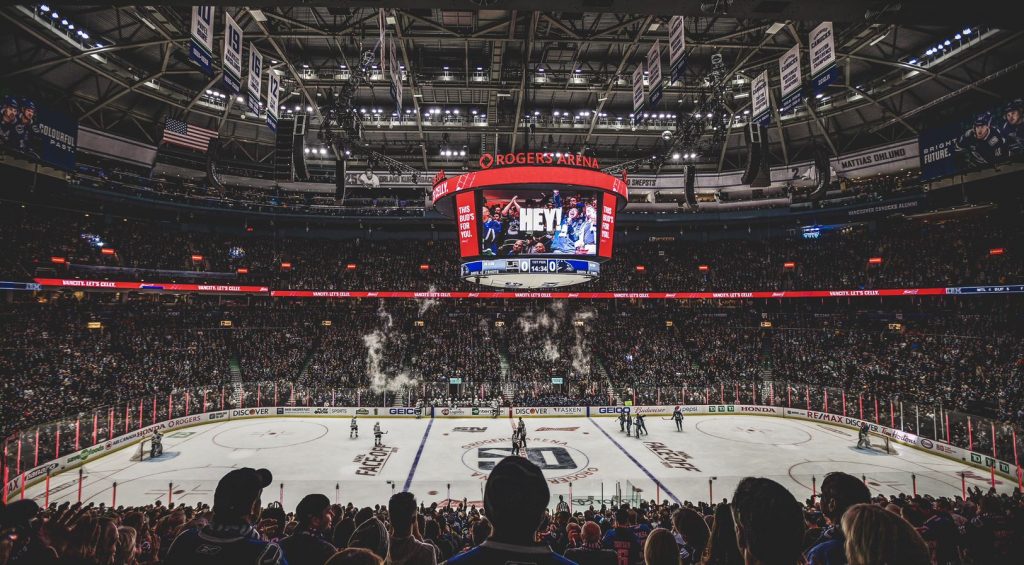 "The Canucks Partnership team came to the table with innovative, fresh thinking to meet our objectives. They over delivered on our brief and brought forward new opportunities that extend our value proposition to both customers and fans by getting them closer to the team they love. Results to date have been extremely strong."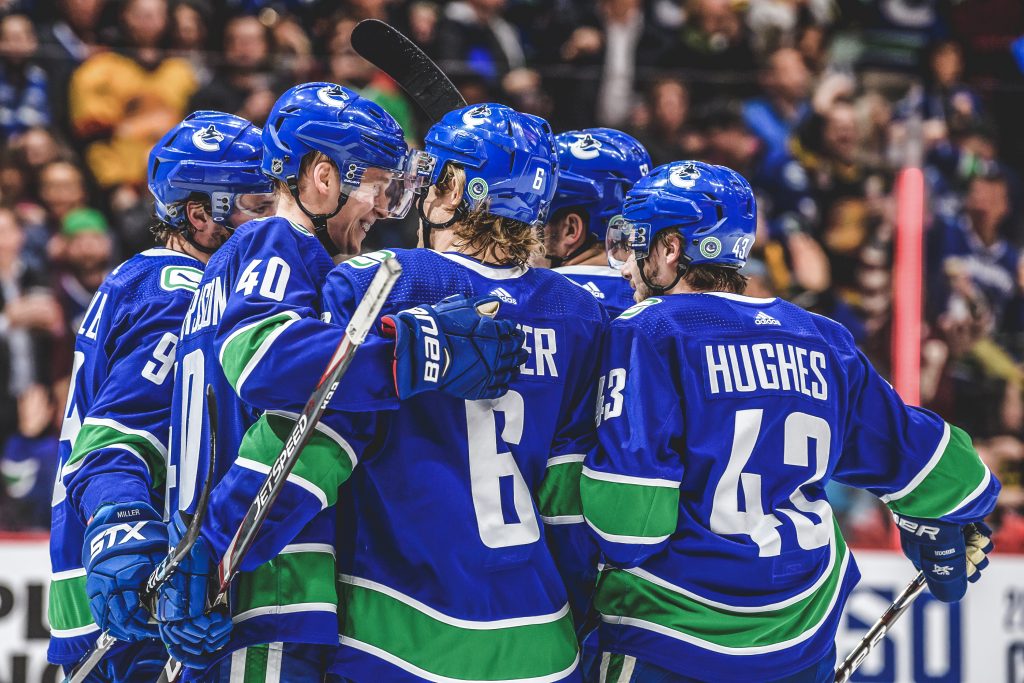 "Our primary goal in working with the Canucks was to grow and strengthen our brand awareness, specifically in and around the Vancouver region. I can honestly say that the partnership was a huge success, as we not only grew our social and email followers, but also managed to surpass our Vancouver retail sales goal by over $30K during the period we were working together. As an added bonus, we had multiple investors and partners reach out to us, expressing their excitement over the partnership!"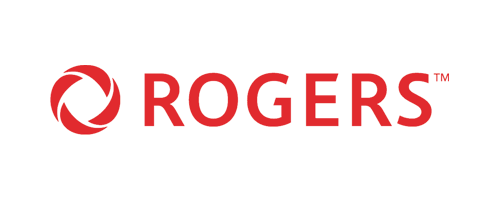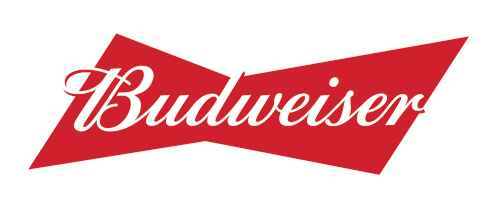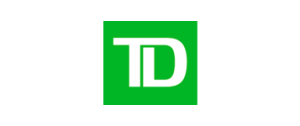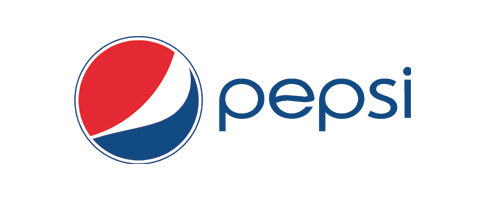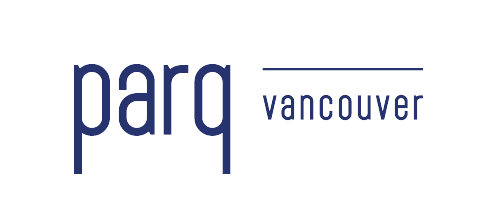 We connect brands to the largest fanbase in Western Canada. Let us show how partnership marketing can work for you.