WARRIORS ANNOUNCE PARTNERSHIP WITH BCLC & PLAYNOW.COM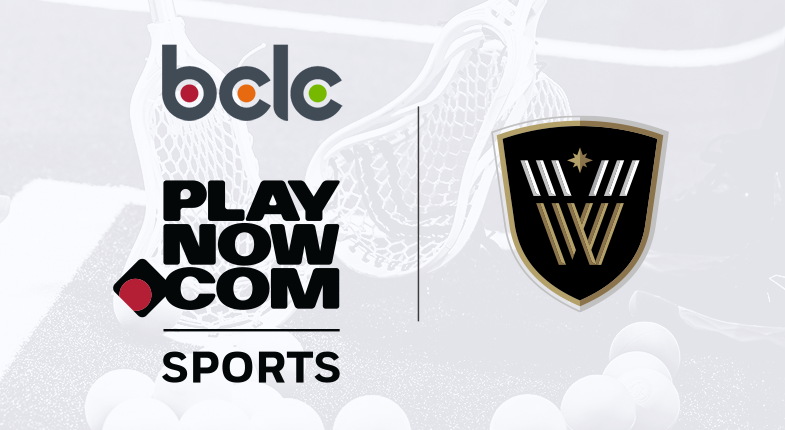 The Vancouver Warriors are excited to announce a partnership with the British Columbia Lottery Corporation (BCLC) to make BCLC the Official Partner of the Vancouver Warriors. As part of the agreement, BCLC's online sportsbook PlayNow Sports also becomes the Official Sports Betting Partner of the Vancouver Warriors.
This further solidifies the existing partnership between Canucks Sports and Entertainment (CSE) and BCLC with PlayNow Sports already serving as the Official Sports Betting Partner of the Vancouver Canucks (NHL).
Fans can now participate in the predictive trivia game Predict the Play on game days, bringing them even closer to the team and giving them more chance to win prizes and score off the turf!
The agreement also features the addition of a second turf-level party zone, the PlayNow Sports Party Zone, between sections 109-114 where guests can be closer to the game and see all the action directly behind the net. Tickets to the PlayNow Sports Party Zone are just $25 including taxes and fees and can be purchased now at Ticketmaster.ca.
About BCLC and PlayNow.com
PlayNow.com is B.C.'s only legal, regulated online gambling website and the only whose revenue goes back to the Province of B.C. to support important societal investments like healthcare, education, and community programs. PlayNow.com prioritizes player health with robust safeguards, such as session reminders, time and weekly deposit limits. Visit PlayNow.com to learn more about these online tools and how BCLC encourages healthy play. For further information, visit GameSense.com.